Our commitment towards security
View and download our Security Standard Reports. What FlowyTeam does to protect your data: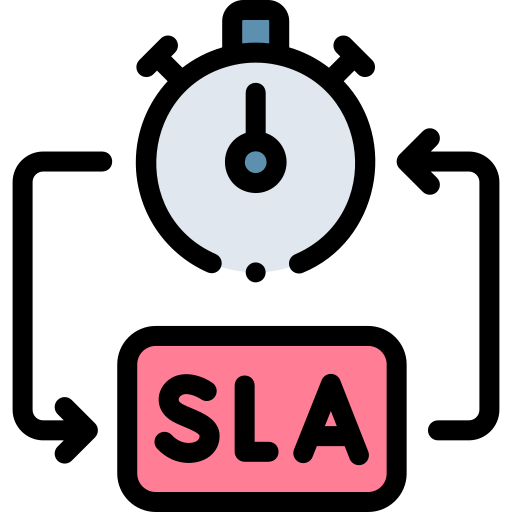 Service Level Agreement (SLA)
FlowyTeam guarantees 99,9% uptime SLA online availability and operationality. Independent security experts conduct regular tests to ensure all FlowyTeam systems perform at their best.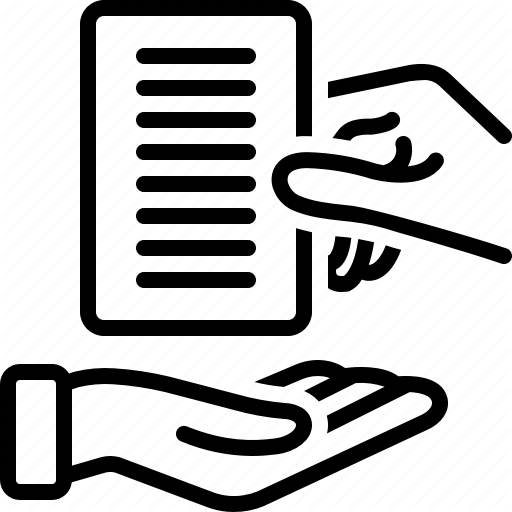 Data Handling
FlowyTeam takes handling your data very seriously. FlowyTeam's employees who have access to systems that hold your data are required to use strong passwords and multi-factor authentication.

Credit Card Safety
When you purchase a paid subscription with FlowyTeam, we neither store nor transmit your credit card information. FlowyTeam uses a PCI-DSS Level 1 compliant payment processor to handle credit card transactions.

Automatic Server Backups
Clients satisfaction

GDPR
FlowyTeam is 100% GDPR compliant; you can view or export your data at any given time.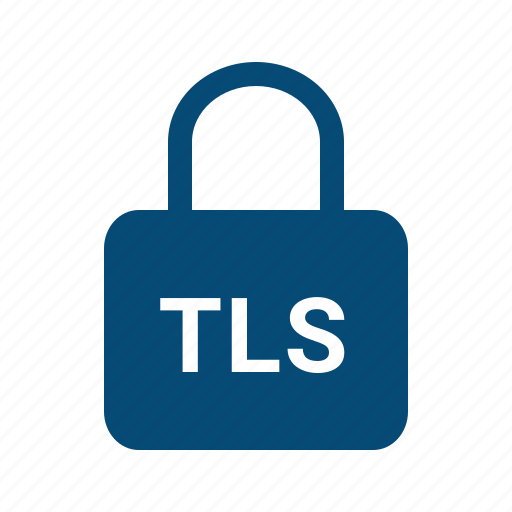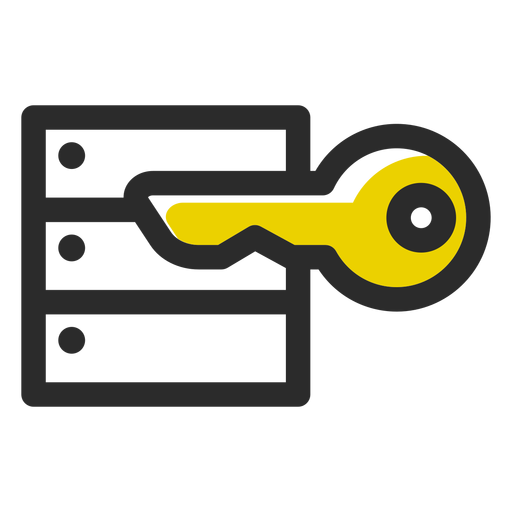 Roles & Permissions
As an administrator, you can allow employees (users) access to only the data they need. Always stay in control of sensitive data and protect the privacy of your employees via "Role & Permission" settings in FlowyTeam.