Boost Your Knowledge on OKRs and Performance Management
FlowyTeam's Learning Hub gives you added value on performance management content such as templates, manuals, videos, and articles. You can reach us via our Support Button (right bottom), if you need further guidance or help and chat directly with one of our Performance and OKR Coaches. Stay up to date on our latest developments and performance insights on OKRs, KPIs, Performance Tools, Employee Engagement & Motivation, Positive Work Culture, Business Growth, and many more business performance-related subjects.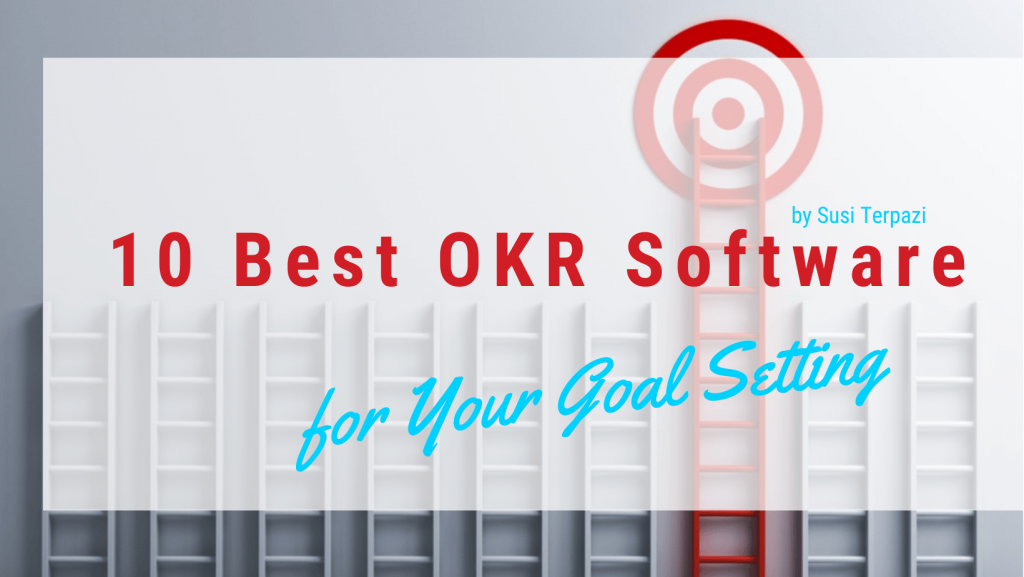 This article will assist you in quickly comparing and evaluating the easiest to apply OKR software and other OKR tools,...
Read More